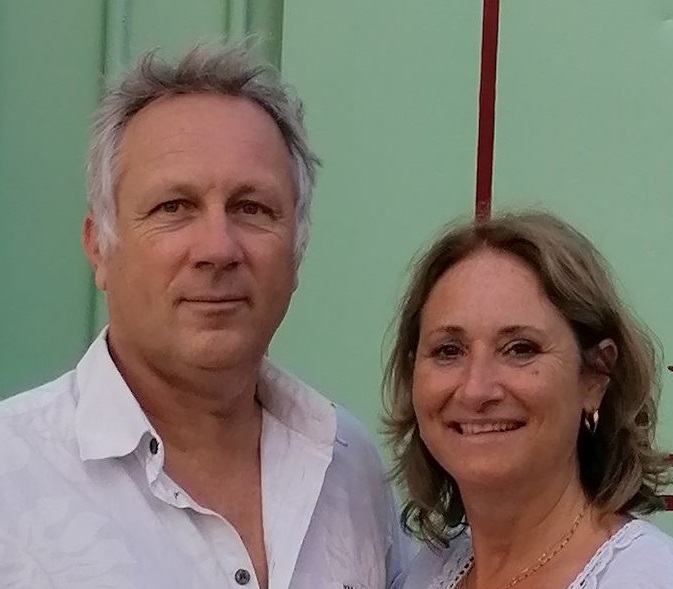 Lacanepière
Charming guest house
The house welcomes you with its flower garden, you can relax with a drink on the terrace or by the pool.
The house has 4 guest rooms each with its own bathroom and private WC as well as air conditioner.
Breakfast will be served on the terrace during peak season, (coffee, tea, chocolate, pastries, bread, homemade jams, fruits, and fruit juice).
Nathalie will be happy to guide you in choosing your activities and your visits.
She will be happy to welcome you into her home.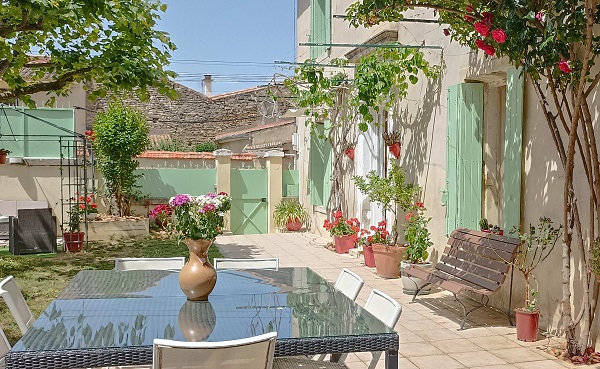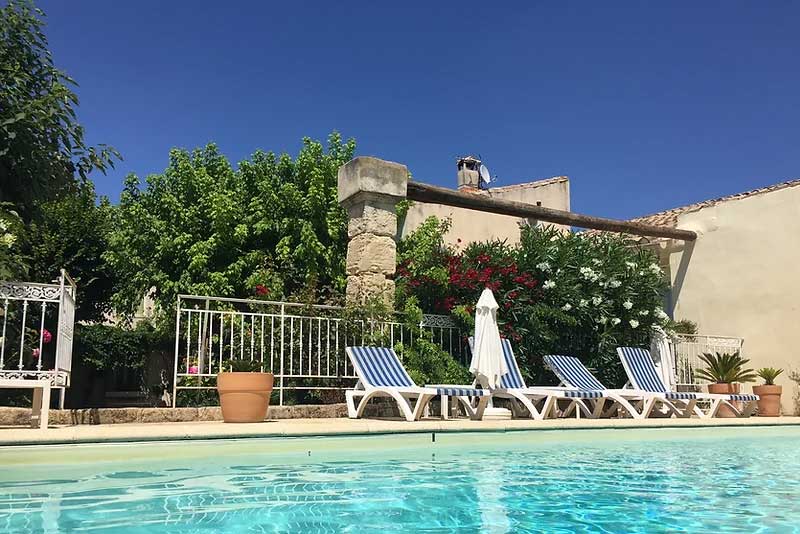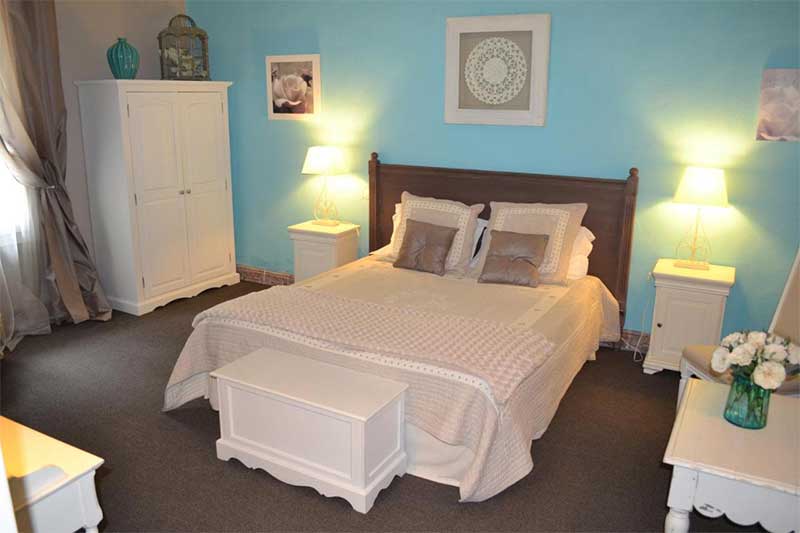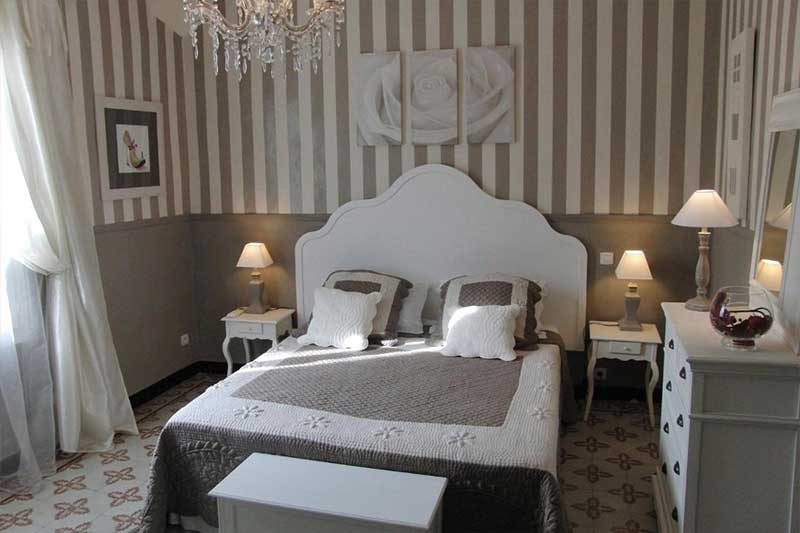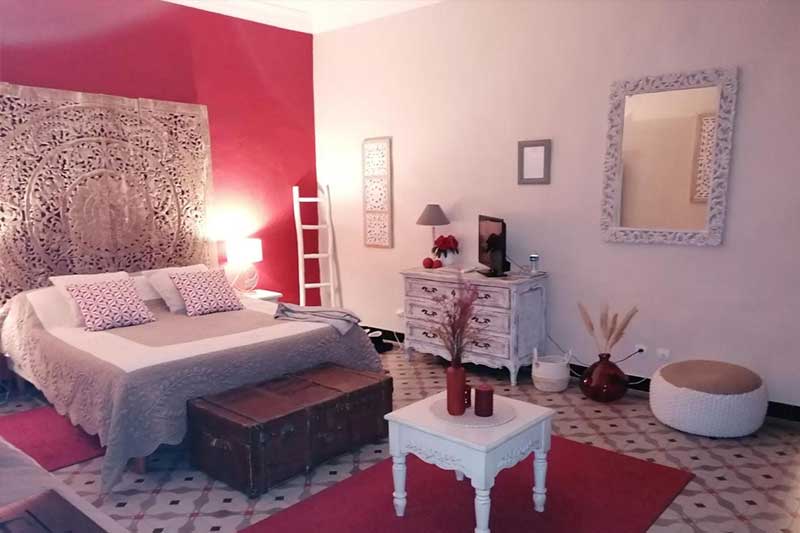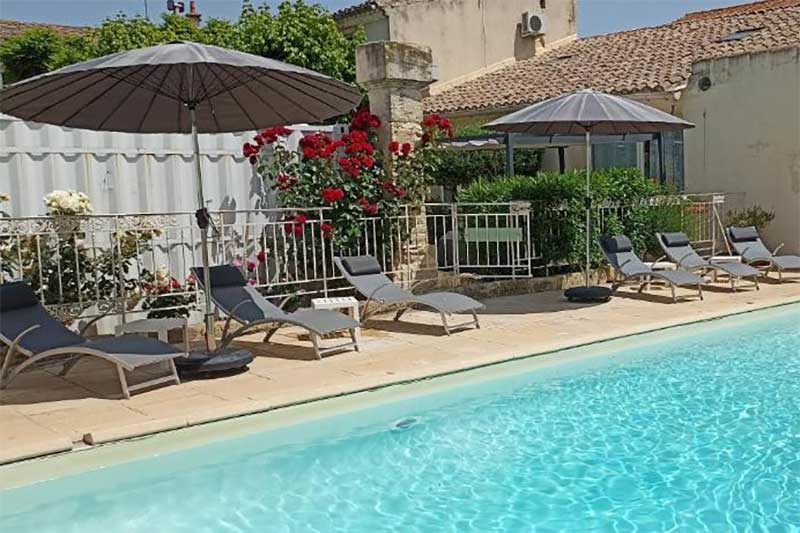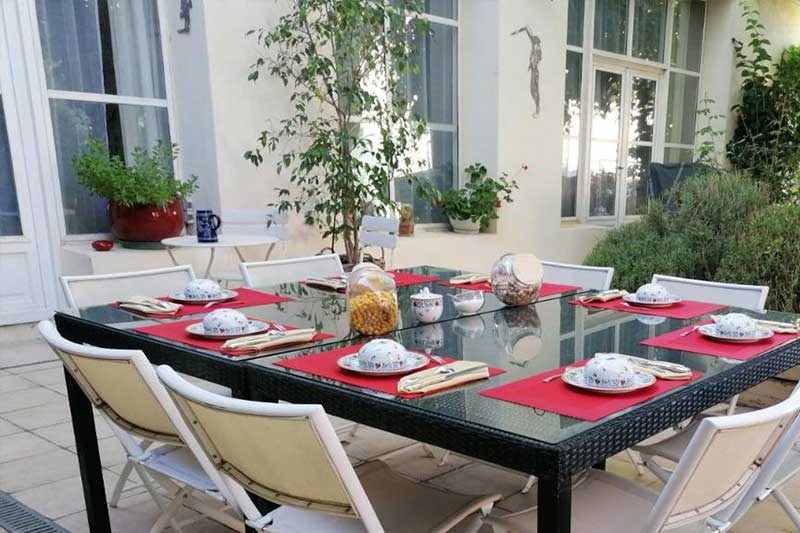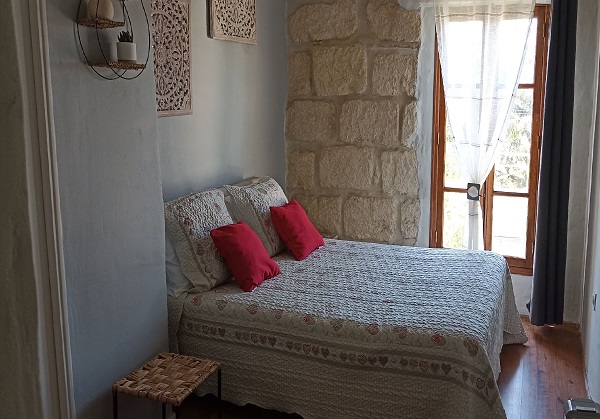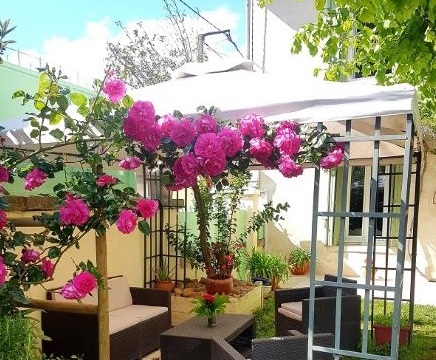 Go to our website